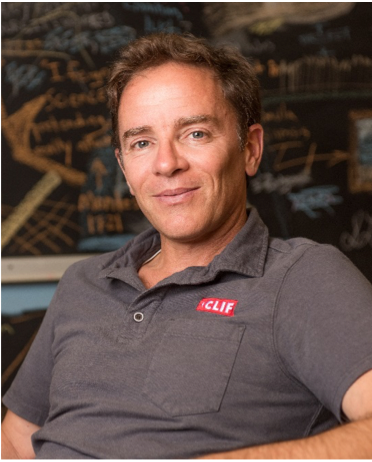 Matthew Dillon is the senior director of agricultural policy and programs at Clif Bar & Company, a leading maker of nutritious and organic foods. Matthew works with state and federal officials, academia, ingredient suppliers, farmers within Clif agriculture supply chain and the organic industry to improve the success of the rural communities from which we source our food.
Raised in an agricultural family and community in Nebraska, Matthew has held diverse roles in the organic agriculture field since 1982, including farmer, non-profit advocate and consultant to   organic food companies.
Prior to joining Clif Bar, he founded Organic Seed Alliance where he launched the nation's first organic plant breeding programs. In 2012 he was appointed to serve on the National Genetic Resource Advisory Council, advising the Secretary of Agriculture on strategies for maintaining agricultural crop diversity. In 2016 he was honored by GOOD Magazine as one of the GOOD 100, an award recognizing 100 people from who are improving our world in creative and innovative ways.
When not at work, Matthew is probably raising chickens or experimenting with backyard vegetable breeding in Omaha, Nebraska.
Twitter: @_MatthewDillon
Instagram: matthewdillon_ag
Follow MOA