Many Montanans live in rural areas and small towns and the problems of Coronavirus (COVID 19) in large urban areas around the world seem far away. However, the risks affect those in rural areas as well, the impacts may just be slower to be realized (which is a good thing). Please follow the recommendations from the Center for Disease Control (CDC) and listen to your local and state public health professionals.
Farmers and ranchers are now more important and vital than ever. We are in this together. Be well.
Montana Organic Association
The Montana Organic Association (MOA) brings together people, businesses, organizations, and agencies who are working to develop Montana's organic industry. MOA is proud of its legacy that has led Montana to be a national leader in organic production. But MOA is more than organic production; it also serves to educate about organic products including food, fiber, and non-food items like cosmetics and household supplies, and provides strategies to limit the use of chemicals in everyday life. MOA advocates for policies that protect the environment, promote healthy living, and support individuals, farms and businesses that are actively engaged in developing sustainable businesses and communities. MOA accomplishes this through hosting events, serving as an educational resource, providing networking opportunities, and through its communications channels.
MOA is a 501(c)6 non-profit trade association. It relies on membership, sponsorships, and advertising to provide its services and resources to Montana's organic community.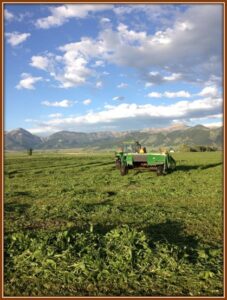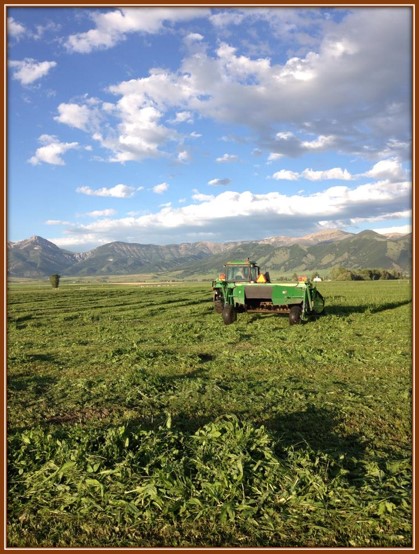 MOA wants to connect you to the resources you need to help you with your organic needs. Check out the helpful and handy links.
Learn More
MOA relies on networks established with affiliates and generous sponsors to stay up-to-date with the ever-changing organic industry. Sponsors and affiliates are valuable allies; please support them.
Learn More
Get Involved! Join MOA!
MOA has several affordable membership options: Individual, Household, Farm/Ranch/Business, and Organic Business. MOA also offers premium Sponsor and Lifetime memberships.  Join MOA and help grow Montana's organic community.
MOA is a diverse community. There are many ways to participate: attend a farm tour, volunteer, read "Organic Matters," MOA's quarterly newsletter, advertise and sponsor.
Follow MOA