What is USDA Organic Certification?
Organic certification verifies that a farm or handling facility located anywhere in the world complies with the USDA organic regulations and allows a farmer, rancher, or food, feed, or fiber processor to sell, label, and represent their products as organic. These regulations describe the specific standards required to use the word "organic" or the USDA organic seal on products. The USDA National Organic Program administers these regulations, with substantial input from the public and its citizen advisory board, the National Organic Standards Board.
Why is USDA organic certification important?
There are some farmers and ranchers who use organic methods to raise their crops and livestock without the benefit of certification, but only those with USDA organic certification can use the USDA Organic label. USDA organic certification lets consumers know the products bearing the "organic" seal have met USDA's organic regulations.
By becoming certified organic producers and handlers:
Receive premium prices for their products
Access fast-growing local, regional, and international markets
Support local economies
Access additional funding and technical assistance
Market products to consumers
Support researchers investigating organic farming methods, crops, nutrition, economics, and more
Become part of a community of farmers, ranchers, processors, consumers, research, and others committed to supporting healthy soil and clean water, growing healthy and nutritious food, increasing crop and breed diversity, and building resilient local food systems.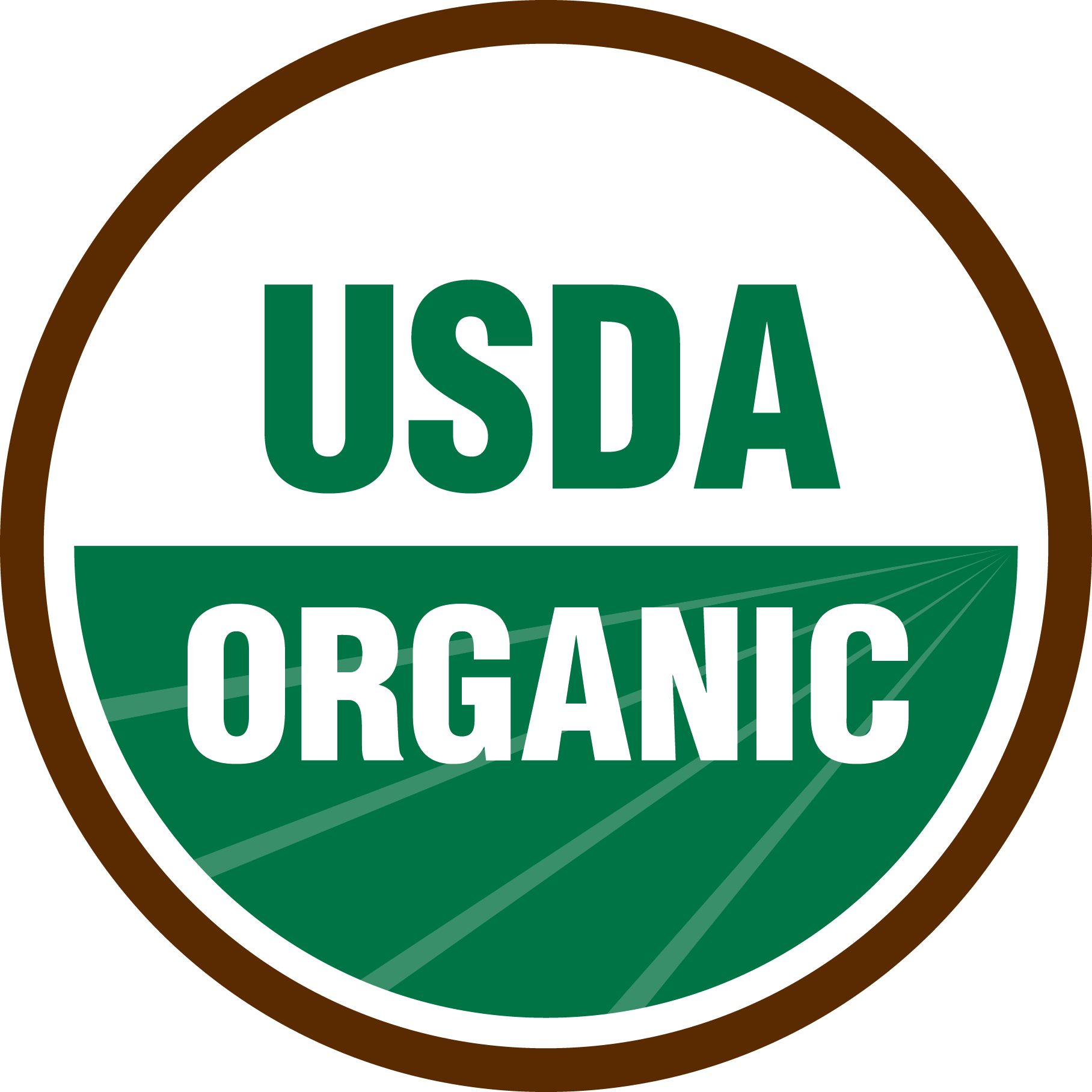 How does a farm, ranch, or processing business become certified organic?
There are five basic steps to organic certification:
1. The farm or business adopts organic practices, selects a USDA-accredited certifying agent, and submits an application and fees to the certifying agent.  The USDA-accredited certifying agent will ask you for information, including:
A detailed description of the operation to be certified.
A history of substances applied to land during the previous three years.
A list of the organic products grown, raised or processed.
A written Organic System Plan describing the practices and substances to be used.
2. The certifying agent reviews the application to verify that practices comply with USDA organic regulations.
3. An inspector conducts an on-site inspection of the applicant's operation.
4. The certifying agent reviews the application and the inspector's report to determine if the applicant complies with the USDA organic regulations.
5. The certifying agent issues organic certificate.
To maintain organic certification, your certified organic farm or business will go through an annual review and inspection process. If your operation is not located in the U.S., see our International Trade page to learn about your options for organic certification.
Contact the Montana Department of Agriculture Organic Program to learn more about available resources, including the organic certification cost-share program that offsets the cost of certifying.
Montana Organic Certification Program
Phone :
(406) 444-7804 (East of the Continental Divide)
(406) 329-1347 (West of the Continental Divide)
E-mail : agrorganic@mt.gov
Fax : (406) 444-9466
302 N Roberts
Helena, MT 59601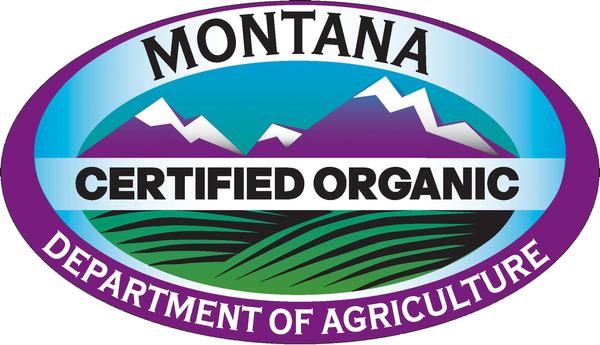 2.  Learn more about organic farming in Montana and network with experienced farmers and ranchers. MOA members have decades of experience and can help you develop your organic system plan, find seed, connect you to internship programs, share their experience with equipment and inputs, and more.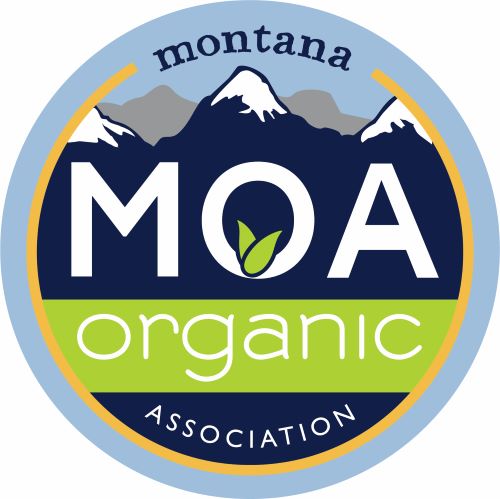 Follow MOA