MOA receives notices about an array of opportunities; from invitations to provide feedback on legislation to calls for proposal to grants to research projects to farm tours and other events. Check here for a list of opportunities, both past and present.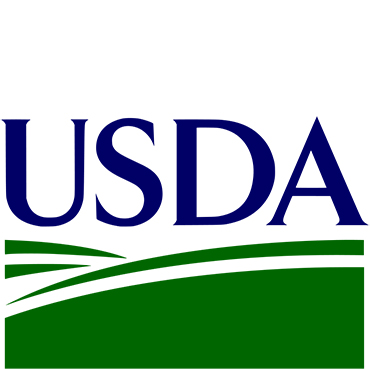 Your voice is important. The NRCS is seeking public comments on the Conservation Stewardship Program (CSP). Changes to CSP include increased payment rates for cover crop rotations, supplemental payments for advanced grazing management, a one-time payment for developing a comprehensive conservation plan, and support for organic and transitioning to organic production. 
Comments close on January 13, 2020.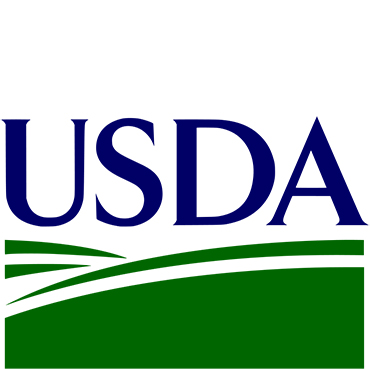 Potential partners are invited to propose Regional Conservation Partnership Program projects where NRCS and partners co-invest in impactful and innovative solutions to on-farm, watershed, and regional natural resource concerns. Proposed projects must generate conservation benefits by addressing specific natural resource objectives in a State/multistate area or address one or more primary resource concerns within an NRCS-designated critical conservation area (CCA).  Visit the NRCS RCPP website for more information and for informative videos to orient you to the program.
Ready to apply?
Click here to enter the RCPP Partner Portal. 
Please note: Level 2 eAuthentication permissions are required to apply. See website for instructions on how to obtain permissions.

Farmers are on the front lines of climate change and being affected in various and unpredictable ways. One of MOA's affiliates, the National Sustainable Agriculture Coalition has crafted a letter for farmers to sign urging lawmakers and policymakers to craft solutions that include sustainable agriculture and producers and support rural communities.
Volunteer for MOA! We could use help with the conference at the registration table, in the kitchen, helping vendors, assisting with the auction, and more. Consider giving your time to help MOA grow!
State Fund Agricultural Workers' Compensation Group Program
Depending on your circumstances, you may be able to receive group return premiums or Montana State Fund general dividends on Workers Compensation Insurance when you sign up as a MOA member.
Follow MOA