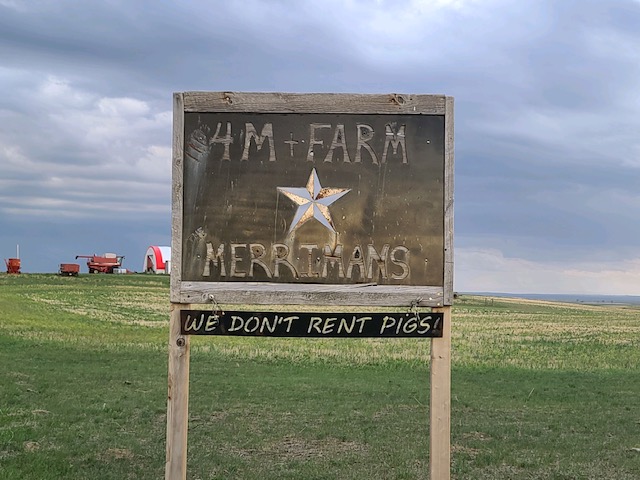 FARM TOUR Full! Register for the 4M Farm Tour in Malta - July 6!!
Learn more about Cliff and Anna Merriman's certified organic 4M Farms in the Prairie Star!!
Agenda
8:30 AM Begin to Gather at 4M Farms9:30 AM – 12:00 PM Start tour/speakers at 4M
Topics will include: cover crops, livestock integration, crop rotation, grasshoppers, and soils
12:30 PM – 1:30 PM Lunch catered by Smokin' Ox BBQ at the Milk River Pavilion
2:00 PM – 3:30 PM Low-Stress Livestock Handling Clinic with Bill Pelton (co-sponsored by Ranchers Stewardship Alliance)
3:30 PM – 4:00 PM Q & A with Bill Pelton
Free event, but contributions are welcome! When you register, please let the Merriman's know if you plan to attend all day, morning only, or afternoon only.
MOA invites you to learn more about organic farming and ranching at Cliff and Anna Merriman's 4M Farms south of Malta on July 6.
The free tour is broken into a morning segment at the farm where the nuts and bolts of organic farming will be discussed including rotations, cover crops, livestock integration, and soil health. We'll also be talking about this year's grasshopper infestation and what, if anything, can be done to mitigate their devastation.
The afternoon segment is at the Milk River Pavilion just off US Highway 2. You'll enjoy a free lunch catered by Smokin' Ox BBQ then learn more about livestock handling from Bill Pelton, Montana State Beef Quality Assurance Coordinator. MOA is grateful for the Ranchers Stewardship Alliance for cosponsoring the afternoon event. Please help us plan by registering at the link below.
See you in Malta!
Bill Pelton is a third generation ranch raised Montanan with an Animal Science/Ag Production degree from Montana State University. He currently serves as the Montana State Beef Quality Assurance Coordinator, is a past Board Member and Merit Heifer Committee Chair at NILE (Northern International Livestock Exposition) and recently completed two terms as an Advisory Board Member for Yellowstone County's METRA PARK Complex where he chaired their newly formed Ag Committee. Bill has a lifetime of experience in Ag production and marketing, and enjoys being outdoors and working with agricultural people. Bill has three married daughters and six grandchildren. He recently relocated to the Fishtail/Absarokee area where he grew up and continues to operate and manage BILL PELTON Livestock, LLC. Bill has the distinction of being first in the industry to develop and use electronic promotion, "e-CattleAds", as a medium to help his clients achieve success. When not working in the business or serving as volunteer to further his lifetime goal of giving back to livestock agriculture he enjoys being horseback, playing golf and spending time with friends and family.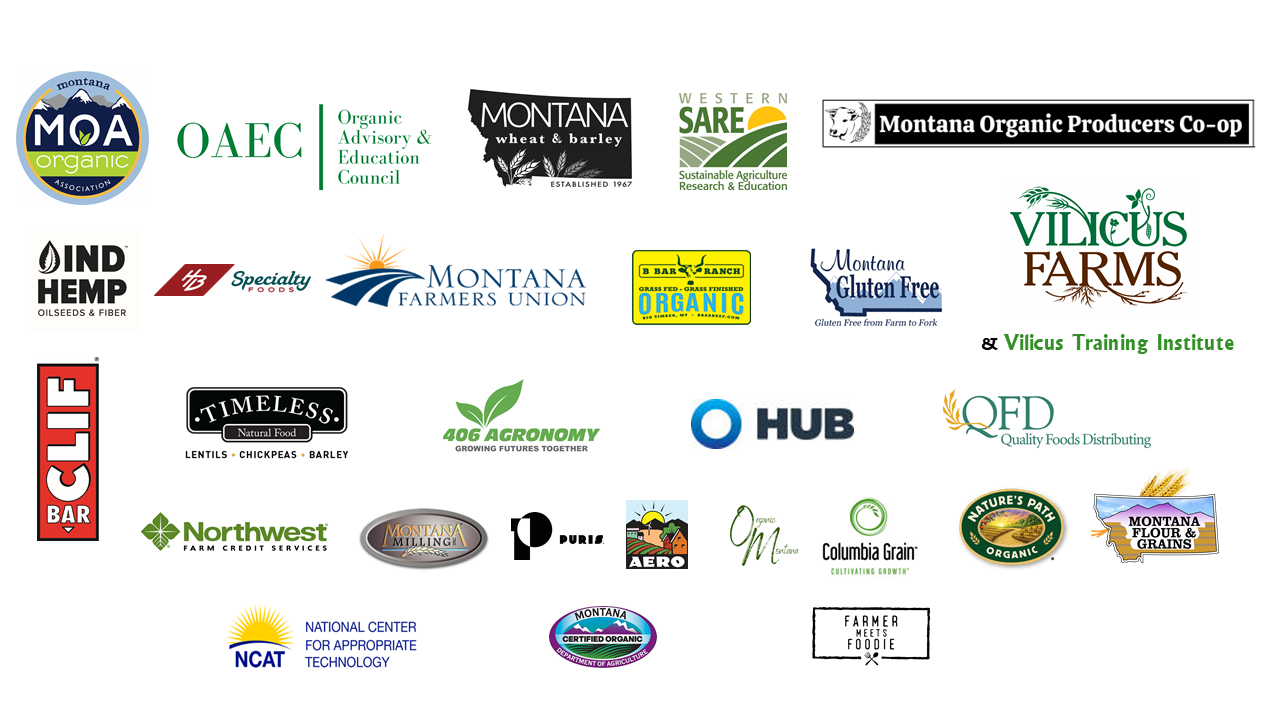 Follow MOA