Montana Organic Conference
December 2 @ 8:00 am

-

December 4 @ 2:00 pm

MST
Gathering Montana's Organic Community
While there are many unknowns regarding public health, planning for the Montana Organic Conference is underway. Reduced registration, vendor table, & sponsorship rates are available for MOA members.
Events include:
Tours
Trade Show
MOA Policy Discussions
MOA Annual Meeting*
MSU & OAEC Research Updates
OFARM – COOP Marketing Opportunities
Consumer-Focused Sessions
Kids' Organic University
Banquet & Fundraising Auction
Delicious Organic Food!
Networking, Fun, & More!
*The Annual Montana Organic Association Business Meeting will take place Thursday afternoon, Dec. 2, 2021. Policy discussions will take place before the meeting, beginning at 10:00 AM. Contact moamembership@gmail.com for more info.
Highlighted Speakers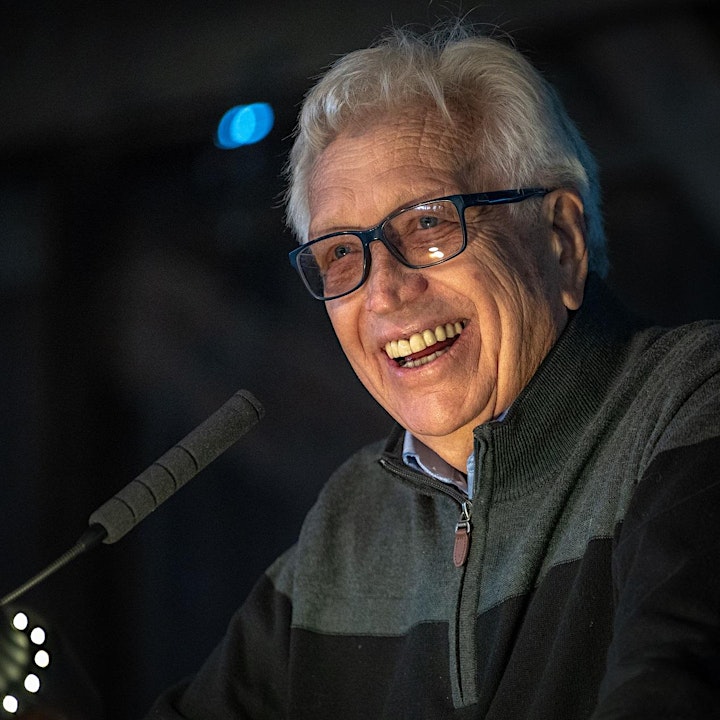 Wes Jackson is a geneticist, author, and visionary leader of the sustainability movement. He was first to chair the Environmental Studies department at California State University- Sacramento, one of the first such programs in the U.S. He left that position to return to his home state of Kansas where he and his then wife, Dana, co-founded The Land Institute. There he originated the concept of transforming agriculture to mimic the prairie with the development of perennial grains grown in polyculture. Wes is a recipient if the Pew Conservation Scholars award 1990, the MacArthur fellowship (1992), and the Right Livelihood Award (Stockholm), known as the "Alternative Nobel Prize" (2000). He continues to work on behalf of TLI Ecosphere Studies program, which explores the broader social, political, and economic changes necessary to allow both agriculture and culture to flourish.
HOTELS
The Montana Organic Conference has reserved blocks of rooms in Bozeman and Belgrade at reduced rates.
Super 8 Belgrade – $74, 6450 Jackrabbit Lane, Belgrade, MT 59714
(406)-924-9400
wyndhamhotels.com/super-8
Springhill Suites Bozeman – $124, 1601 Baxter Lane, Bozeman, MT 59715
T 406.586.5200 | F 406.586.5255
https://www.marriott.com/bznsh
Element Hotel, $170, East Mendenhall Street, Bozeman, MT 59715
(406) 582-4972
https://www.marriott.com/hotels/travel/bznel-element-bozeman
Follow MOA
Share your event with the Montana Organic Community.