Montana Organic Conference
Planning for the Montana Organic Conference is underway for an in-person event December 2 - 4, 2021 at The Commons in Bozeman, MT. Registration discounts are available for MOA Members! Contact moamembership@gmail.com for more information.
The MOA Annual Business Meeting will be Thursday, December 2. Policy discussions will occur prior to the Business Meeting. Instructions on elections will be out at least one month prior to the Business Meeting. Please follow us on Facebook for the latest news.
Montana Organic Conference Highlighted Speakers: Jackson, Attowe, & Philpott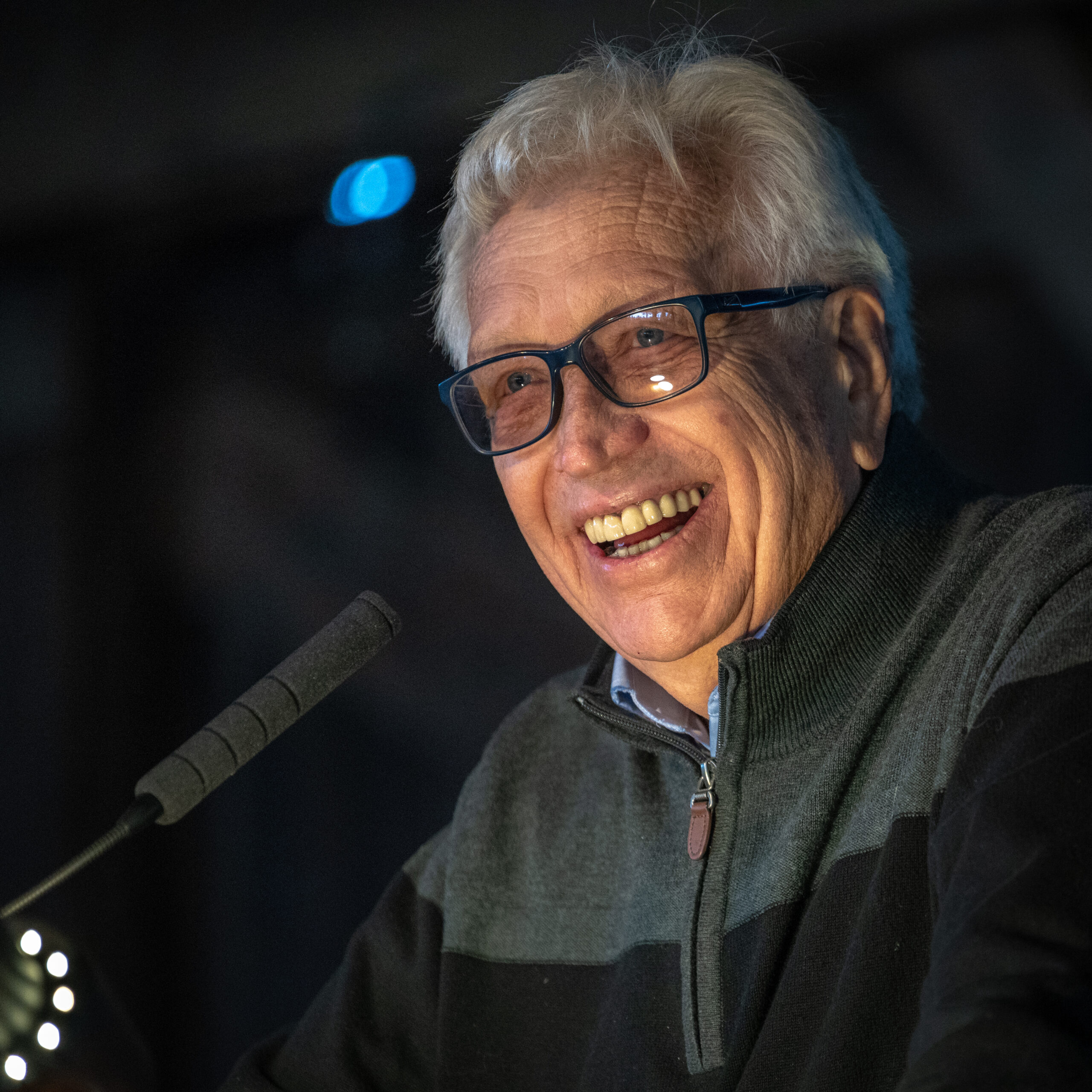 Wes Jackson is a geneticist, author, and visionary leader of the sustainability movement. He was first to chair the Environmental Studies department at California State University- Sacramento, one of the first such programs in the U.S. He left that position to return to his home state of Kansas where he and his then wife, Dana, co-founded The Land Institute. There he originated the concept of transforming agriculture to mimic the prairie with the development of perennial grains grown in polyculture. Wes is a recipient if the Pew Conservation Scholars award 1990, the MacArthur fellowship (1992), and the Right Livelihood Award (Stockholm), known as the "Alternative Nobel Prize" (2000). He continues to work on behalf of TLI Ecosphere Studies program, which explores the broader social, political, and economic changes necessary to allow both agriculture and culture to flourish.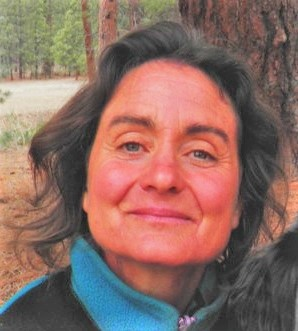 Helen Attowe was a Horticulture Extension Agent in Montana for 17 years (1993-2010) where she designed, taught, and wrote the manual for an Organic Master Garden course. She also owned/operated a 30 acre certified organic vegetable/fruit farm in Montana (1991-2010) and co-owned with her late husband a 26 acre certified organic orchard in California. She conducted several on-farm research projects in Montana and California, including: ecological weed and insect management, organic minimum soil disturbance systems for vegetable and orchard crops, and managing living mulches for soil and habitat building.
Helen has an M.S. in Horticulture from Rutgers University and has worked in education and research at the University of Arkansas (1984-1985), Rutgers (1986-1989), and Oregon State University (2011-2015). Helen was a board member for the Organic Farming Research Foundation 2000-2005 and advisor for Wild Farm Alliance in 2018 & 2019. Helen contributed to several Rodale Press organic gardening and farming books, including The Organic Gardener's Handbook of Natural Insect and Disease Control, and is currently writing a book called, The Soil Revolution: managing ecological relationships rather than just crops.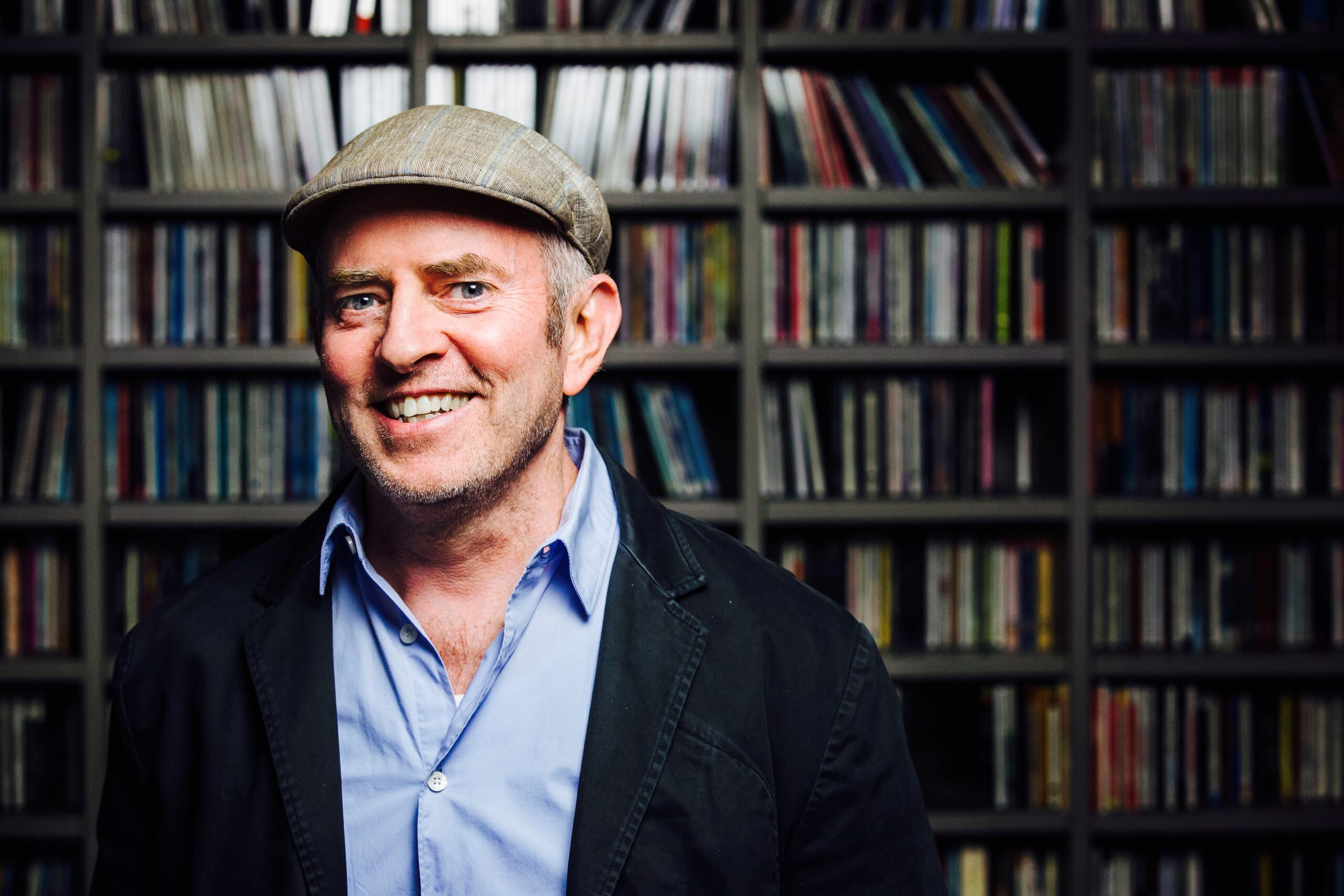 Tom Philpott is the food and agriculture correspondent for Mother Jones and author of Perilous Bounty: The Looming Collapse of American Farming and How We Can Prevent It (Bloomsbury 2020), a finalist for the the New York Public Library' Helen Bernstein Book Award for Excellence in Journalism. Prior to joining Mother Jones in 2012, he worked for five years as the food editor and columnist for Grist Magazine. His work has won numerous awards, including a Gerald Loeb Award for Distinguished Business and Financial Journalism. He was a cofounder in 2004 of Maverick Farms, a small organic vegetable farm and center for sustainable food education in Valle Crucis, North Carolina. In past lives, he has worked as a farmer, line cook, a community college teacher, and a finance writer.
HOTELS
The Montana Organic Conference has reserved blocks of rooms in Bozeman and Belgrade at reduced rates.
Super 8 Belgrade - $74, 6450 Jackrabbit Lane, Belgrade, MT 59714, (406)-924-9400 | wyndhamhotels.com/super-8
La Quinta Belgrade - $154, 6445 Jackrabbit Ln, Belgrade, MT 59714, (406) 873-8071 | https://www.wyndhamhotels.com/laquinta/belgrade-montana/la-quinta-belgrade-bozeman-airport/overview
Springhill Suites Bozeman - $124, 1601 Baxter Lane, Bozeman, MT 59715, T 406.586.5200 | F 406.586.5255 | https://www.marriott.com/bznsh
Element Hotel, $170, East Mendenhall Street, Bozeman, MT 59715, (406) 582-4972 | https://www.marriott.com/hotels/travel/bznel-element-bozeman
Do you have organic food that you would like highlighted in the MOA Newsletter and/or on Social Media? Do you have an online store that we can link to? Let us know! moamembership@gmail.com
MOA welcomes students! We know the timing of the conference is tough with finals, but we tan application to present your work in a virtual session. Student presentations are typically 5- 10 minutes with 5 minutes for questions.  Complete proposals received by November 1, 2021, will receive priority consideration. Ideally, students will be working with a faculty advisor overseeing their work.
The Montana Organic Conference is subject to change pending public health conditions.
There are several Montana Organic Conference registration options, including discounted registration for MOA members and students, along with those for vendor booths, sponsorships. You will also find ways to donate, to volunteer, to sign kids up for Kids' U and more!
The Montana Organic Conference registration is online, but if you prefer to pay via check with a hard copy form, please email to let us know and a form will be emailed to you. moamembership@gmail.com
The direction of this organization is only as strong as its Leadership. MOA welcomes energetic, committed dynamic leaders to join us to ensure the continued success of MOA.
The Board of Directors election will take place during the MOA Conference Annual Business Meeting at The Commons Conference Center, 1794 Baxter Lane East, Bozeman, MT 59718.
Call for Nominations.
The MOA Awards Committee is seeking your nominations for two awards to be presented at the Annual Conference in Great Falls.
The "Lifetime of Service" award goes to an organic producer, handler, retailer, researcher, service provider (or other) who has demonstrated a long-term commitment to organic agriculture in Montana.
A "Leadership in Organics" award goes to an organic producer, handler, retailer, researcher, service provider (or other) who demonstrates an on-going commitment to advancing the adoption, practice, and success of organic agriculture in Montana.
Follow MOA