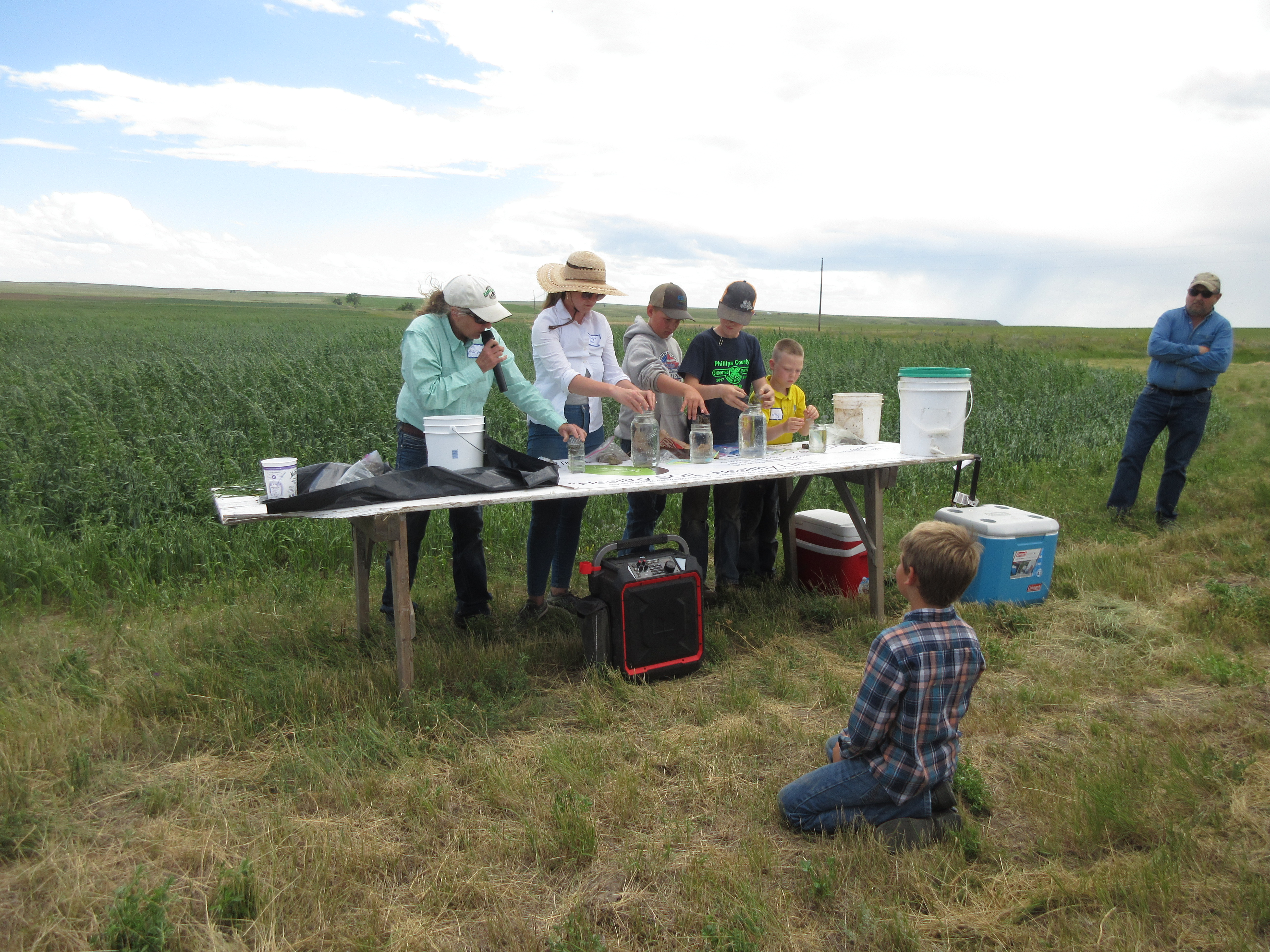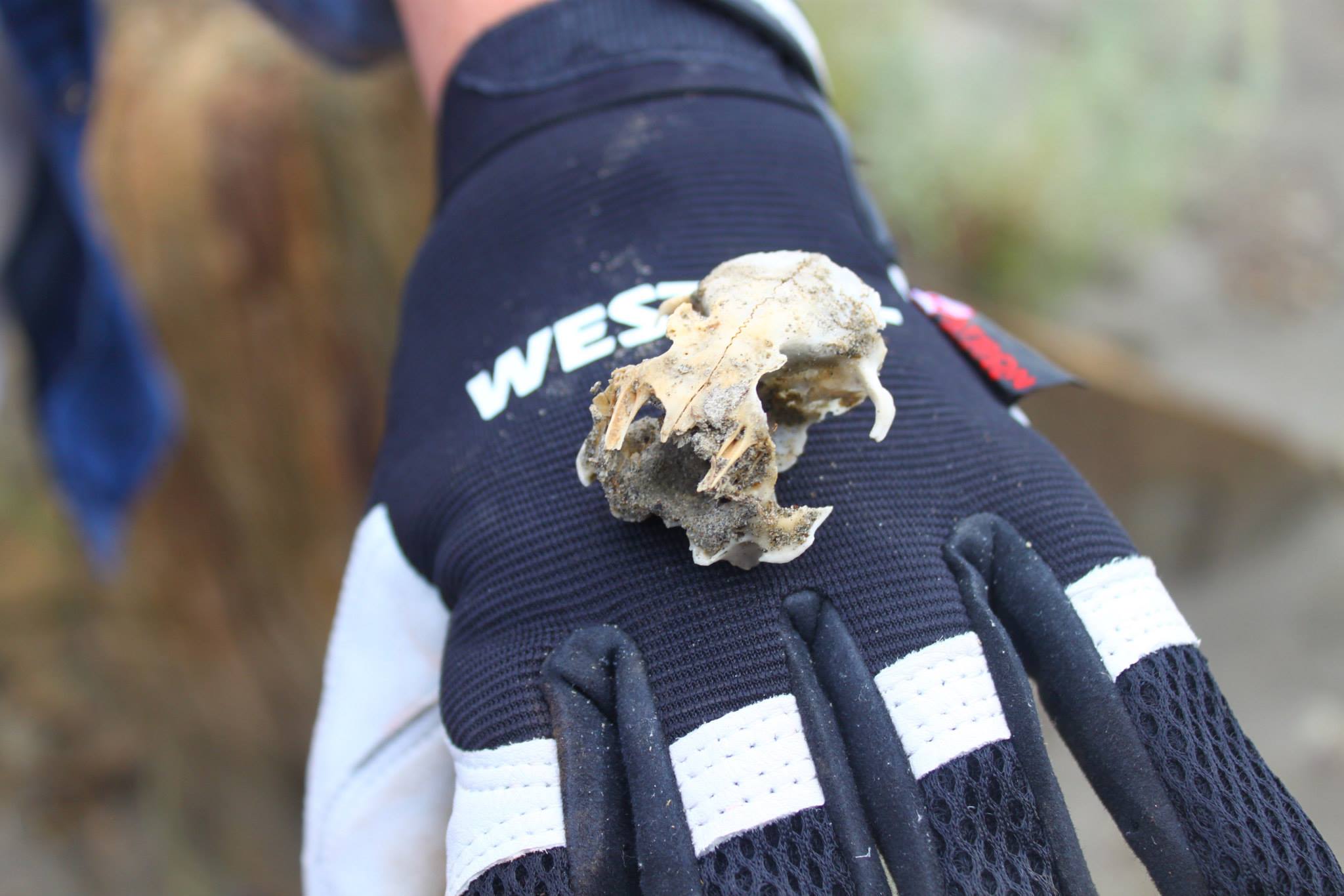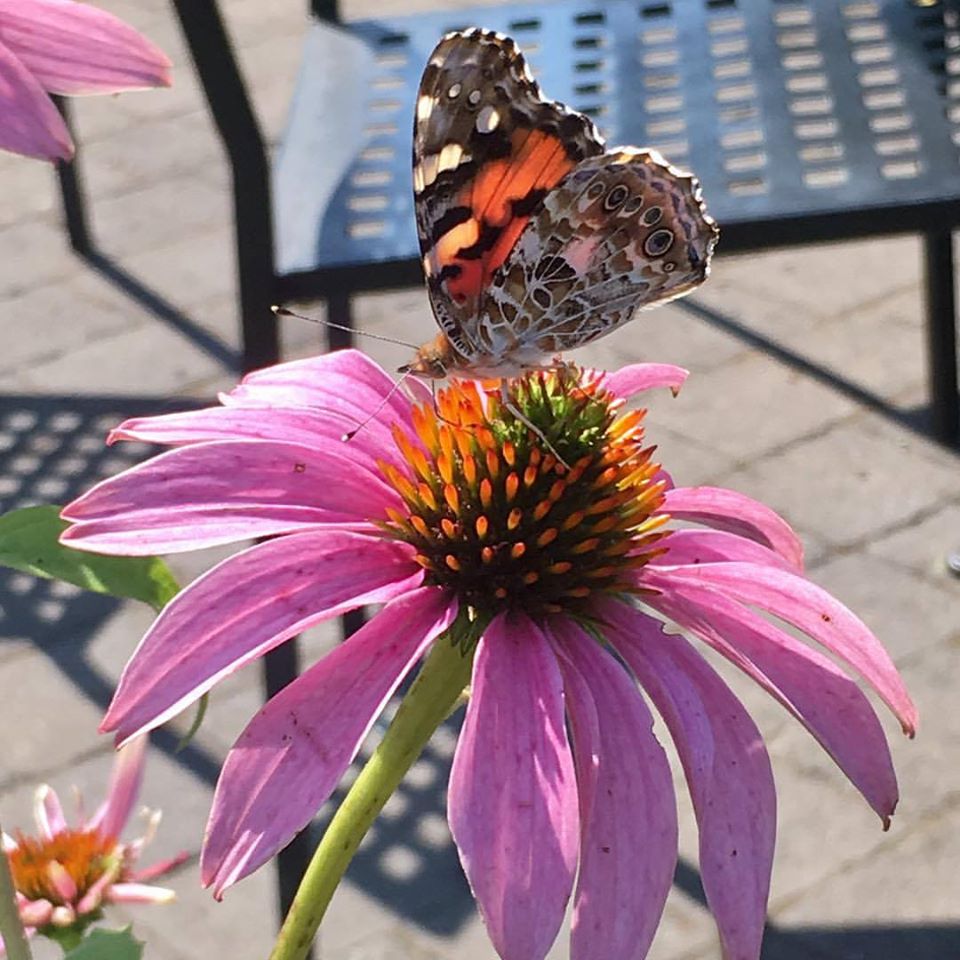 This year, MOA has worked with Dr. Shannon Arnold, MSU Agricultural Education and the Museum of the Rockies to offer enriching activities for MOA Kids! The program will be led by MSU students in the morning at the Commons. After a delicious organic lunch, MOA Kids and their parents are invited to the Museum of the Rockies for a specially organized docent-led tour of the Siebel Dinosaur exhibit and a presentation in the Taylor Planetarium. The Museum, including the butterfly exhibit, will be open to all MOA guests at no charge.
Montana's Museum of the Rockies has arranged special programming for kids taking part in Organic U along with their parents.  The Museum of the Rockies' Taylor Planetarium, Seibel Dinosaur Complex, and the Amazing Butterflies have made their exhibits available to our Kids U participants and their parents.  A docent-led tour of the Seibel Dinosaur Complex begins at 2 pm and a special Taylor Planetarium presentation will be at 3:00 pm. Transportation is not provided; parents are encouraged to participate in the tours with their children.
Museum of the Rockies (MOR) is a college-level division of Montana State University, a Smithsonian Affiliate, a repository for federal fossils, and an independent 501(c)(3) non-profit institution. It is recognized as one of the world's finest research and history museums and is renowned for displaying an extensive collection of dinosaur fossils, including a full-scale T. rex skeleton!
MOR delights members and visitors with changing exhibits from around the world, permanent indoor and outdoor regional history exhibits, planetarium shows, educational programs, insightful lectures, benefit events, and a museum store.
Register your kids for $10 each here!
MOA is grateful for the support of MSU's Agricultural Education program and the Museum of the Rockies!
Follow MOA