Virtual Event
OATS: Agronomy Training for Agronomists in the Rocky Mountain West
December 1, 2020 @ 9:00 am

-

10:30 am

MST

Virtual Event

Free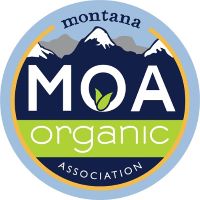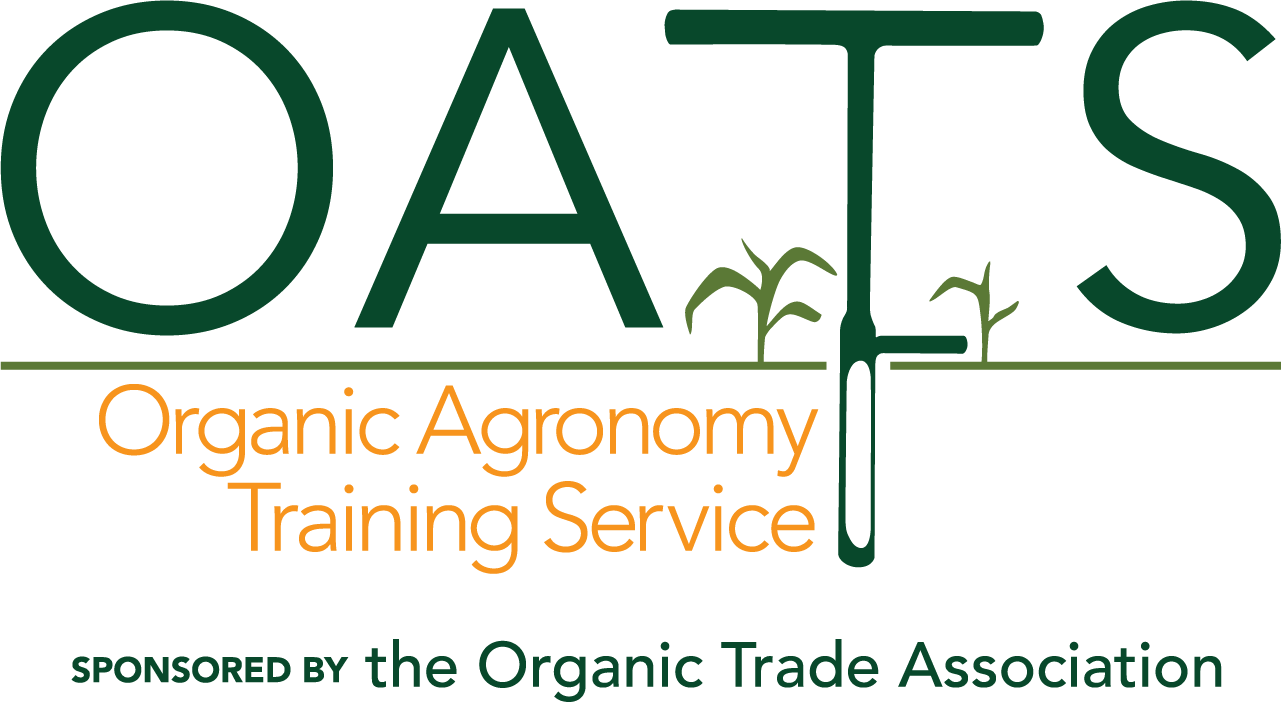 Join OATS National Program Director Mallory Krieger as she introduces the OATS program to Montana and the Rocky Mountain West. RSVP below or contact moamembership@gmail.com for Zoom link.
What is OATS?
The Organic Agronomy Training Service (OATS) is a collaboratively managed, science-based training program for agricultural professionals working with organic or transitioning producers in the United States.  OATS seeks to grow domestic organic production by strengthening the educational support network of agronomists, certified crop advisors, extension agents, and technical service providers serving certified organic producers. OATS aims for every transitional and certified organic farmer to have robust access to technical service expertise to provide unbiased, science-based agronomic support for their farming operation.
About Mallory Krieger
Mallory leads the implementation of the OATS strategic plan and is responsible for the day-to-day operations of the consortium. She has extensive experience in developing and facilitating educational events, networking opportunities, and risk management resources for organic and regenerative farmers. Mallory is a member of the planning committee for Illinois' largest farmer-to-farmer network, the Idea Farm Network, and is also working with the Pasture Project to promote regenerative grazing in Illinois. Previously, Mallory served as the Farmer Training Program Manager at The Land Connection and as the Sustainable Local Food Coordinator at John Wood Community College. In addition to her work as an agriculture educator, Mallory owns and manages an 85-acre farm in western Illinois.
OATS Rocky Mountain West Regional Committee
Jamie Ryan Lockman, Montana Organic Association (chair)
Patrick Carr, Montana State University
Doug Crabtree, Vilicus Farms
Lance Lindbloom, 406 Agronomy
Nate Powell-Palm, Cold Springs Ranch
Jeff Schahczenski, NCAT
Sam Schmidt, Montana Milling
Timothy Seipel, Montana State University
Georgana Webster, Montana Dept. of Ag.
Follow MOA
Share your event with the Montana Organic Community.